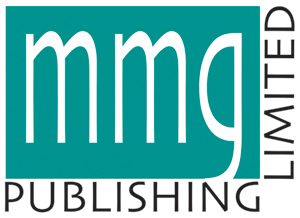 MMG Publishing is an independent publisher of magazines and marketing products specializing within the European and North American Electronics industry.
The philosophy behind MMG is to publish market leading publications that provide the most up to date, targeted and reader requested circulations available for all its titles.
Our on-going major circulation investment, database cleansing & targeted reader research is testament to the success that this publishing and events company has made since its launch in 2005.
Launched in May 2022, Designing Electronics North America is a bi-monthly Print magazine specifically for electronics design engineers and other professionals who are responsible for designing the newest and latest products in North America. Our brand-new circulation built in 2022 provides a minimum 20,000 print circulation plus an additional 126,000 digital editions delivery per issue. Over the last 17 years, MMG has built a strong reputation for circulation excellence and freshness and DENA receives the same blueprint investment and strategy to ensure we have the best targeted circulation available.