Investment in silicon carbide is surging on strong EV demand even as OEMs and design engineers extend its use for a widening range of power applications.
Silicon carbide (SiC) is at last getting a shot at stardom. After decades of playing a secondary role to silicon semiconductor, its more successful and widely used cousin, SiC is increasingly in the news nowadays and on the minds of automotive semiconductor design engineers, their managers and senior executives at the biggest suppliers of wafers, epiwafers, substrates and power devices to OEMs in the transportation, industrial and medical equipment markets. 
Technology developments, especially in the automotive industry where OEMs are avidly chasing the long-held dreams of autonomous driving and robotaxis, contributed to the newly found interest in SiC devices. Beyond the automotive space, semiconductor vendors such as Infineon, ON Semiconductor, Rohm, ST Microelectronics and Wolfspeed are pushing for greater adoption of SiC by developers and enterprises in the electrification, industrial, medical and power generation and distribution markets. 
"The rising usage of SiC-based chips in the electronic section of electric vehicles (EVs) is anticipated to positively influence the dynamics of the industry. The prominent EV manufacturers, including Tesla, use SiC-based chips in their vehicles," said analysts at Grand View Research, in a report. "The adoption of SiC power devices in electronics, renewable energy systems, and automotive has increased tremendously over the last few years and is anticipated to gain additional thrust over the coming years."
Market researchers say sales of SiC devices will more than triple by the end of the decade as manufacturers from various ends of the electronics industry design them into end products. Grand View Research, for example, is projecting an increase in SiC sales to approximately $8 billion by 2030, from just under $3 billion, in 2021, growing at a compound annual growth rate of 11.7 percent. Figures from Yole Group, a Lyon, France-based market research firm, indicate demand for SiC could be even more aggressive. Yole forecasts an increase in SiC market sales to $6.3 billion by 2027, citing increased demand from the EV market with contributions from other applications.
"With a multi-billion-dollar prospect in the coming five years in a strong market mainly pulled by EV applications, SiC is expected to enter more and more applications," said Poshun Chiu, technology and market analyst at Yole. 
The robust growth prospect for SiC devices is also prompting changes in the dynamics of the market. SiC suppliers are expanding production capacity and reshaping their business models to take advantage of rising opportunities and to ensure adequate supplies of substrates and raw wafers. SiC vendors are also bringing back the integrated device manufacturer (IDM) model to ensure they get the highest returns on investments, according to analysts. 
"SiC raw wafer cost represents more than 60 percent of the epi-wafer cost for 1200V SiC MOSFETs," said Amine Allouche, technology and cost analyst at System Plus Consulting, in a report. "Even though SiC wafer capacity has been expanding, there is still a strong motivation for innovation in quality, throughput, and cost."
Changing Landscape
A raft of news releases in just the last few months confirm how dramatically the SiC landscape has changed since a handful of companies began quietly investing in the segment about 20 years ago. Infineon Technologies, for example, introduced its first SiC-based diodes in 2001 and power modules integrated with SiC components in 2006. The company has since ramped its investment in the sector. Earlier this year, it announced plans to spend more than $2 billion on new capacity at its SiC and GaN facility in Kulim, Malaysia. The additional investment will help boost revenue at the site by more than $2 billion annually, the company said.
"The expansion of our SiC and GaN capacity is readying Infineon for the acceleration of wide bandgap markets," said Jochen Hanebeck, CEO of Infineon, in a statement announcing the investment. "We are creating a winning combination of our development competence center in Villach and cost-effective production in Kulim for wide bandgap power semiconductors." 
The company has since made further moves to strengthen its  presence in the SiC market. Aiming to expand its SiC sales to $1 billion by 2025, Infineon in August signed what it called a multi-year sourcing agreement for silicon carbide with supplier Coherent Corp., one of the top suppliers of wide-bandgap compound to semiconductor suppliers. The deal helps to secure Infineon's supply of SiC substrates but will also serve to support Coherent's as it expands investments in 150mm and 200mm fabs, the companies said.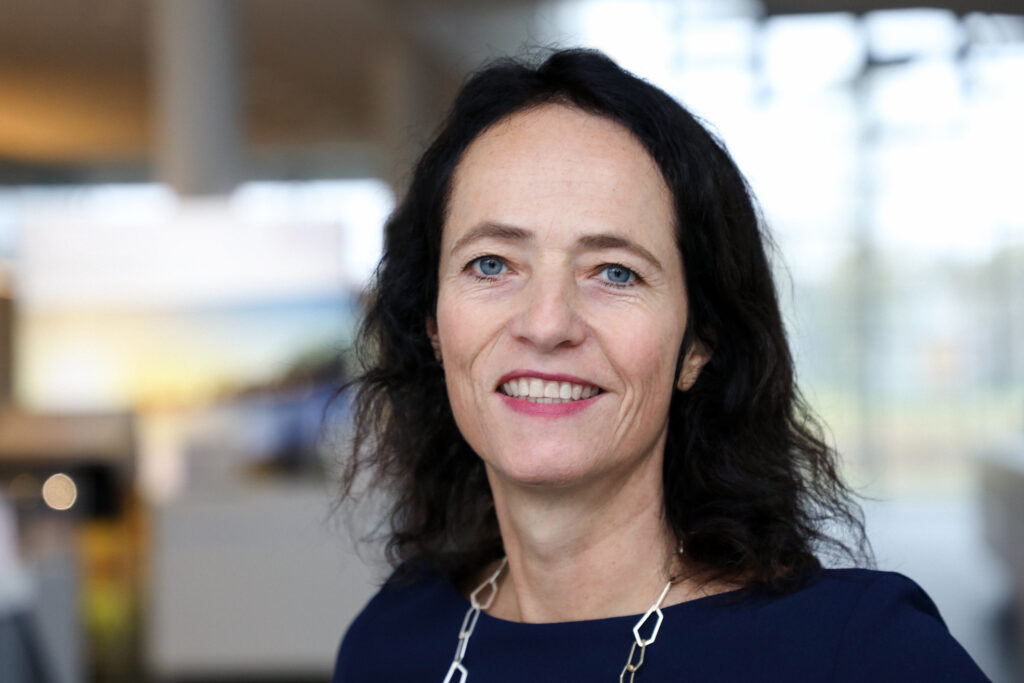 "Infineon is increasing investments in its SiC manufacturing capacity to meet the rapidly growing demand from our customers," said Angelique van der Burg, chief procurement officer of the Munich-based semiconductor supplier.  "SiC compound semiconductors set new standards in power density and efficiency. We are leveraging them to deliver on our strategy of decarbonization and digitalization." 
Wolfspeed Inc., one of the market's leading suppliers, in September announced what promises to be the industry's largest manufacturing expansion, which also accelerates the company's plan to become a major SiC device vendor. The company said it will spend $1.3 billion on the first phase of a fab capacity addition that could eventually reach $5 billion, according to some analysts. By focusing on 200mm SiC wafers, which are 1.7 times bigger than 150mm wafers, the company expects to both increase output and sharply scale down costs. 
"Demand for our products continues to grow at a rapid pace, and the industry continues to be supply constrained," said Gregg Lowe, CEO of Wolfspeed, in a statement. "Expanding our Materials production will further our market leadership and allow us to better serve the growing needs of our customers."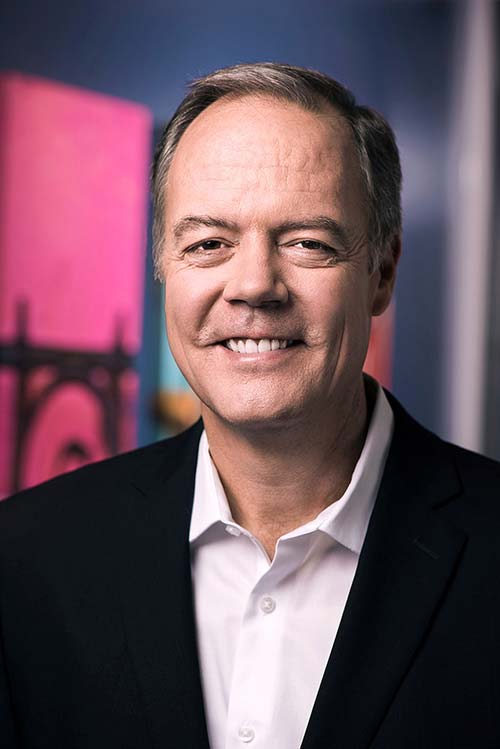 Other SiC players have stepped up their own games too. Competitors are jostling for market share as well as pushing to assure customers of sufficient supplies considering recent procurement snafus in the automotive industry, according to observers. Analysts said the trend now within the industry is towards the IDM model or as close to this as possible. 
STMicroelectronics has said it wants to increase the amount of SiC substrates it produces internally to 40 percent of its requirements and in October announced plans to build a new manufacturing facility in Italy. It expects to spend about $730 million on the facility in Catania and said it should begin production in 2023. The new plant will produce 150mm SiC epitaxial substrates at the facility and complement sourcing from suppliers, according to ST executives.
"ST is transforming its global manufacturing operations, with additional capacity in 300mm manufacturing and a strong focus on wide bandgap semiconductors to support its $20 billion-plus revenue ambition. We are expanding our operations in Catania, the center of our power semiconductor expertise and where we already have integrated research, development and manufacturing of SiC with strong collaboration with Italian research entities, universities and suppliers," said Jean-Marc Chery, ST's CEO, in a statement announcing the new SiC investment. "This new facility will be key to our vertical integration in SiC, reinforcing our SiC substrate supply as we further ramp up volumes to support our automotive and industrial customers in their shift to electrification and higher efficiency."
On Semiconductor appears to be using the same strategy. The company has this year announced several transactions buoying its presence in the SiC market. In August, it announced the expansion of its SiC facility in Hudson, New Hampshire, with the goal of increasing boule production by up to "five times year-over-year,"  to give the company greater control over the supply chain. It followed up one month later with the inauguration of its newly expanded SiC fab in the Czech Republic, raising output at the site "by 16 times". 
"Together with our SiC boule production expansion in Hudson, NH, these increased SiC manufacturing capabilities enable Onsemi to provide customers the critical supply assurance to meet the rapidly growing demand for SiC-based solutions," said Simon Keeton, general manager of power solutions group at Onsemi, in a statement. "Full control over our SiC manufacturing supply chain and the market-leading efficiency of our products underscore Onsemi's progress toward SiC leadership."
Chinese players have also entered the SiC market. Local demand has increased due to strong Chinese presence in the EV market as well as encouragement by the government, which is making efforts to wean China off foreign semiconductor supplies and technology. More than 50 Chinese companies have joined the race for SiC market share in only the last few years, many of them targeting the substrates segment while others are shooting for a bigger role via the IDM model, according to Yole's Chiu.
"It is still the case that the Chinese market needs devices from major SiC companies based in Europe, North America, and Japan," Chiu said, in a report. "With the strong demand for EVs, in addition to the development of renewable energy and industrial applications, Chinese companies see opportunities from a long-term perspective and adapt their strategy accordingly."